Virtual reality
The future is immersive
With over 10 years of experience in helping companies with their training needs, we realized that though Virtual Reality is a game changer, the learning experience of the end user is often crippled as he feels overwhelmed with the new way of learning!
When we introduced the Trainer - Trainee - Peer model Collaborative learning in VR, we started to see a good adoption of the experience by the end user and thus we built the Collaborative Virtual Reality Training Module!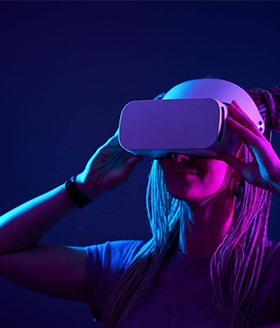 Unique user experience
Customizable training experience based on end user's calibre ensures immersive learning

Great functionality
With a trainer / peer aided learning the concept understanding and retention is above par

Control comes naturally
Easy step by step guided training allows trainee to gain control over concepts naturally
Choose your CVRT
Narrative CVRT
The simplest form of Virtual Training is the Narrative CVRT. Here the end user follows a Pre-defined Narrative and acts as per the guidance he receives from the narrator.
Trainer Based CVRT
The most effective form of Virtual Training is the Trainer based CVRT. A collaborative environment where the trainer controls what the end user sees and guides them to take actions. The same concept can be extended to a collaborative training between peers who can be trained parallely on how each others work impacts / helps the other.
Gamified CVRT
An immersive and entertaining form of Virtual Training is the Gamified CVRT. This makes learning fun and trains the end user in an interactive environments where learn they concepts by a game.
Solution
We can custom develop solutions for you based on your requirement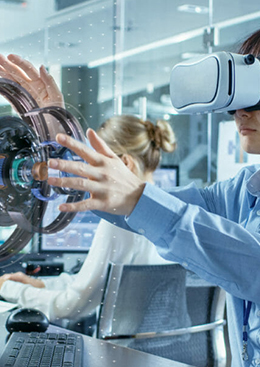 Industrial Training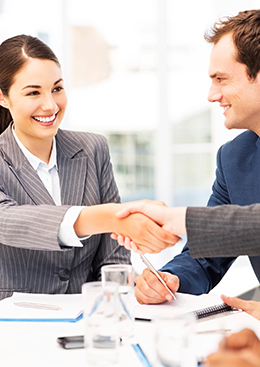 Employee Onboarding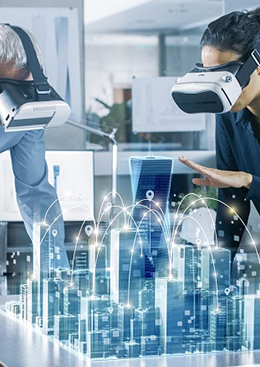 Product Training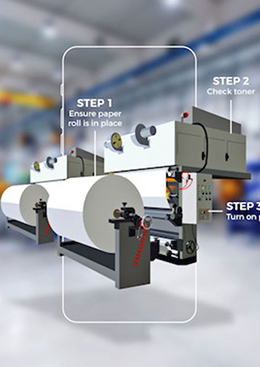 Safety Training
Want to know how focuz CVRT can help you?
Training needs of every organization is very unique. There are many factors that decide the best technology fit and format for the need. We are a technology agnosting training facilitator who can help you first understand what kind of training will suit you.
Signup for a Free consultation
Request Demo
Free 60 minutes Project Consultation
Why Collaborative Virtual Reality Training?
As a training company ourselves we've realized that different organizations need different levels of training engagements. The most impactful of all trainings are collaborative trainings which either involves a trainer - trainee or a peer - peer interaction. Here are some insights that we've gathered
Trainees feel overwhelmed with VR Training
Collaborative VR training enhances adaptability by 80%
Learning and Retention has been exceptional with over 95% understanding of concepts as against traditional methods which promise only 45%
Saves Costs. With concurrent usage of the Training modules, you can train multiple people with the same module